Ver
todas as 17th Street Boardwalk fotos (3)
<
todas as fotos do Georgia (8)
<
Fotos de United States (3068)
<
Galeria de fotos do lar

Carregar nova foto para 17th Street Boardwalk | por outro lado surf break

Header With Title And Author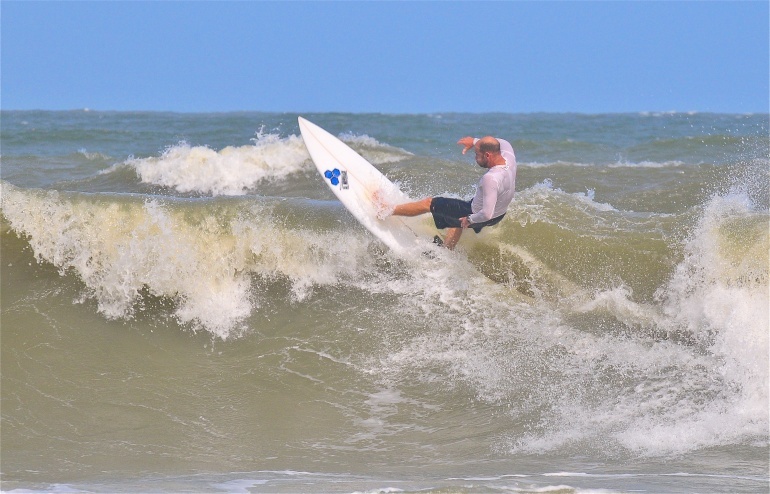 Ga. surprise.
United States | 17th Street Boardwalk
Classificação média

4.0

(Use estrelas para votar)
South swell working through tybee island, ga. Def surprise peak as we headed north to Hatteras. Locals dialing in it in. Got to say always heard Ga. sux but that peak had plenty of rip to it. Worth the stop!