Ver
todas as Ayampe fotos (2)
|
todas as fotos do Manabi (33)
|
Fotos de Ecuador (83)
|
Galeria de fotos do lar

Carregar nova foto para Ayampe | por outro lado surf break
Ayampe Surf Photo: 'Ayampe-Ecuador empty perfection...' by Bungalows La Buena Vida Ayampe-Ecuador
Open ocean wave model on 22 March at 7 pm

Forecast wind and swell just offshore from Ayampe around the time the photo was taken
Image captured One hour and 6 minutes before high water (rising ordinary tide). Tide height was 1.9m (6.1 ft). Range 2.79m (9.2 ft). Toggle tide graph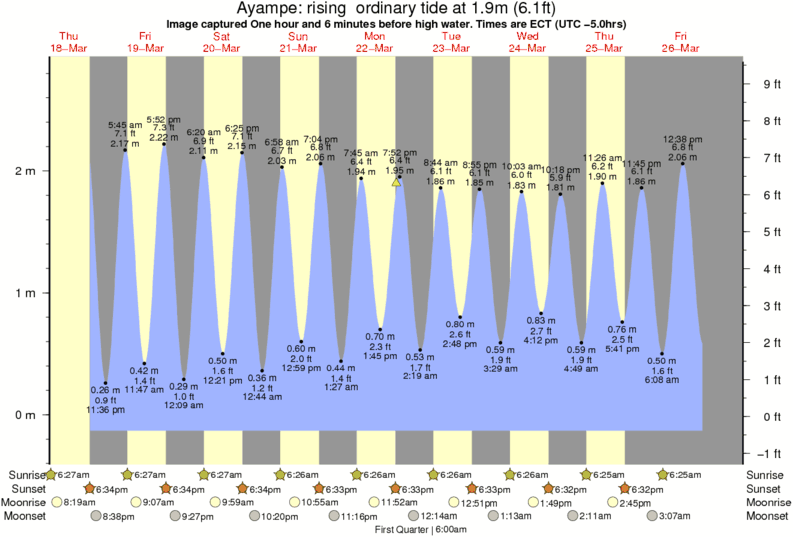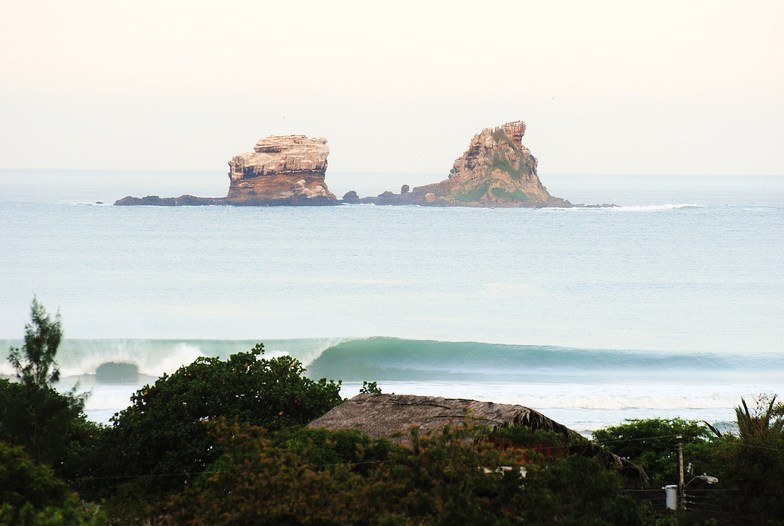 Ayampe-Ecuador empty perfection...
Ecuador | Ayampe
Classificação média

3.0

(Use estrelas para votar)
Ayampe - Ecuador is the ideal place for surfers of all levels who want to experience a unique surf vacation. Empty warm consistent surf and the recommended Hotel/SurfCamp in Ayampe is Bungalows La Buena Vida... Visit www.surflabuenavida.com for surf trip information.
Do you have old images of surf? Simply upload them to the photo gallery and we will search our vast archive of forecasts and display the open water swell sizes, directions and periods, as well as wind and tide at the time of the image. It's a really useful way of knowing what to look for in the forecast tables.