Ver
todas as Waitpinga fotos (7)
<
todas as fotos do Adelaide (30)
<
Fotos de Australia (2515)
<
Galeria de fotos do lar

Carregar nova foto para Waitpinga | por outro lado surf break

Foto de surf Waitpinga: 'dolphin surfing waitpinga beach' por adam fisher photography
Open ocean wave model on 25 February at 9 am

Forecast wind and swell just offshore from Waitpinga around the time the photo was taken
Image captured 43 minutes before low water (falling spring tide). Tide height was 0.1m (0.2 ft). Range 0.21m (0.7 ft). Toggle tide graph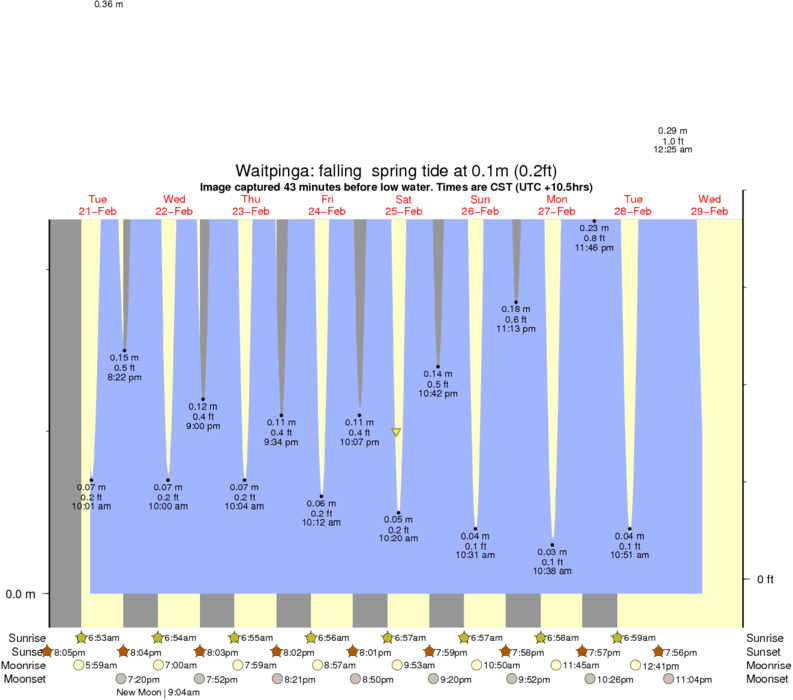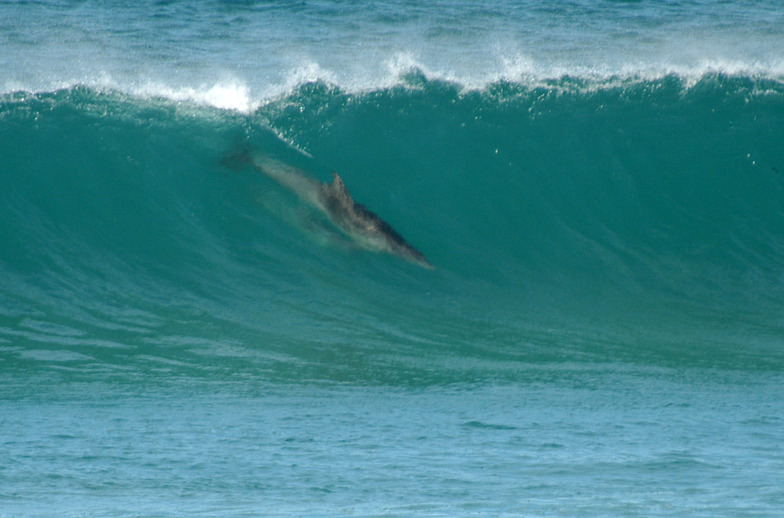 dolphin surfing waitpinga beach
Australia | Waitpinga
Classificação média

4.8

(Use estrelas para votar)
dolphin having some fun at waitpinga
Comentários
2015-10-15
James
2015-07-10
paul coady
shark...that waits for ya
2014-01-31
Heffo78
Then again the position of the dorsal and pectoral fin is more like a dolphins so now I'm thinking just a dolphin about to dig a tail rail and carve the shit out of this wave...haha
2014-01-31
Heffo 78
Have to agree ...shark... But I think it thinks the dolphins are right the surf zone is for fun not for hunting... Humans are the last thing on this sharks mind
2012-05-09
Dale
Did you see it jump? The way the tail is positioned it really looks like a bloody shark! :) Cheers ---- Dale from the DMZ - China Beach - An Bang Beach
2012-03-22
ippo
...it really look like a shark!!!!....sure that it was a dolphin??....keep the dream alive...:-)
2012-03-16
Ignacio
Looks like a shark to me... Thanks for letting us know it was a dolphin.