Ver
todas as Kaolin fotos (8)
<
todas as fotos do Morbihan - Brittany (55)
<
Fotos de France (584)
<
Galeria de fotos do lar

Carregar nova foto para Kaolin | por outro lado surf break

Foto de surf Kaolin: 'Kaolin point' por ARMOR LE BIHAN
Forecast wind and swell just offshore from Kaolin around the time the photo was taken
Image captured 2 hours and 24 minutes before low water (falling ordinary tide). Tide height was 2.6m (8.5 ft). Range 5.12m (16.8 ft). Toggle tide graph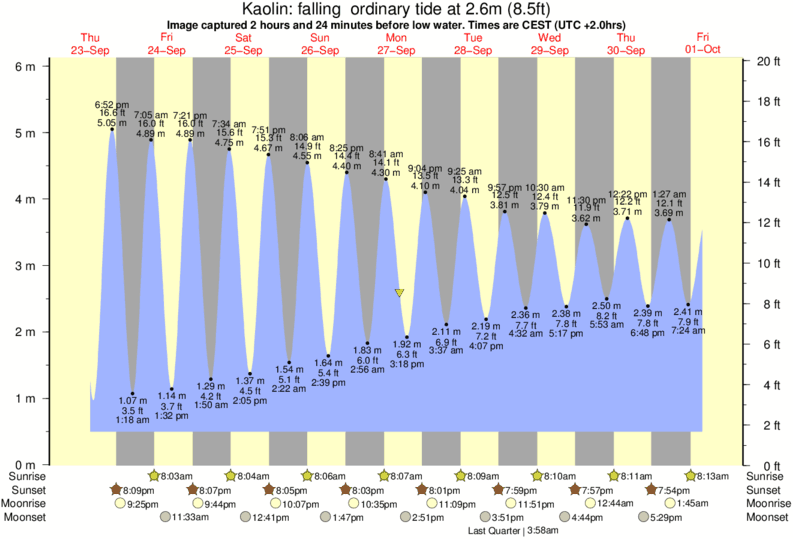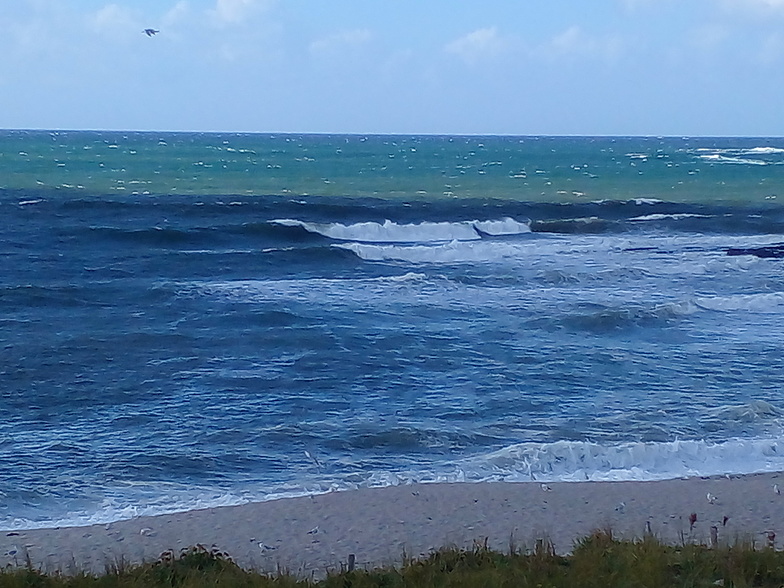 usuário:
ARMOR LE BIHAN
Foto tirada em:
12:54 pm 27 Sep 2021
Kaolin point
France | Kaolin
Classificação média

3.0

(Use estrelas para votar)
Always bigger and harder than it seem. Shallow reef. Quite hard to place at peak. Few days with perfect conditions (sw ground swell + ne offshore wind) Most of time it s pretty windy so the peak move and need make good choice of the wave. Bigger waves of the set tend to close out. Choose the third last one. Almost no surfer overthere nost of the time due to arsh condition, except when optimal, but no crowd anyway. Better from mid to high tide. Can support up to 3 meters, only for experienced riders when up to 1.5.