Ver
todas as Express Point fotos (9)
<
todas as fotos do Phillip Island (41)
<
Fotos de Australia (2508)
<
Galeria de fotos do lar

Carregar nova foto para Express Point | por outro lado surf break

Express Point Surf Photo: 'Express Point P.I.-- K.S doing his thing!' by Derek Weith
Forecast wind and swell just offshore from Express Point around the time the photo was taken
Image captured One hour and 32 minutes after low water (rising ordinary tide). Tide height was 0.7m (2.4 ft). Range 2.90m (9.5 ft). Toggle tide graph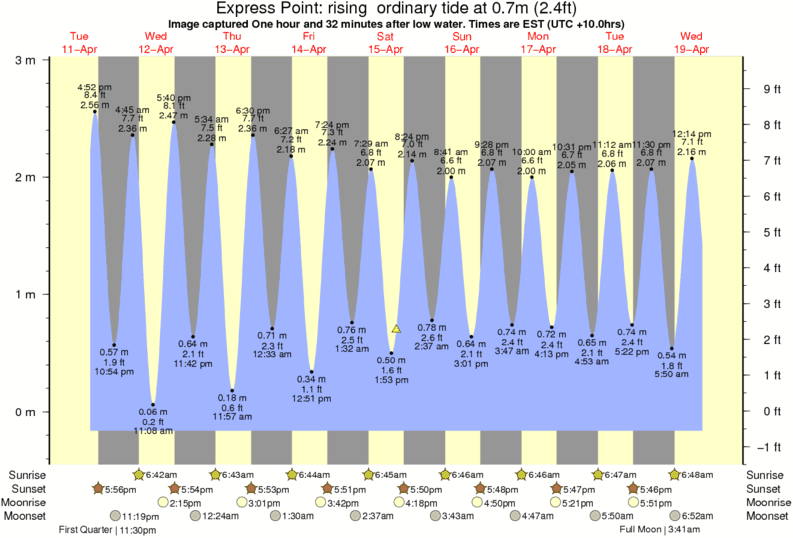 Express Point P.I.-- K.S doing his thing!
Australia | Express Point
Classificação média

4.3

(Use estrelas para votar)
This sequence of KS was taken 1 day before the Easter Bells of 2000. As you can see he is only human and he didnt make the barrel, I will post another wave of the same sesh, you make the judgement!