Conado-Beach Swell Statistics, Outubro: All Swell – Any Wind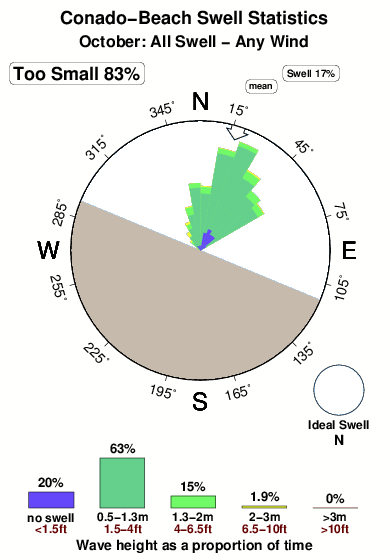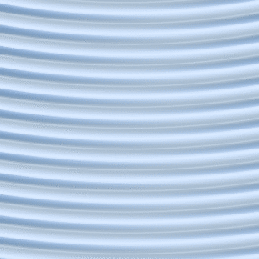 This image describes the range of swells directed at Conado-Beachistn zC1cs/N.l 0uttober., basd aon 2976 NWW3 moel Ipredition( singce 2006 (alue=s ver y 3 hours). he Swve maoel Ido=s ot_ orecast.windo orsurf fight:at Che rcost.wso we hve mchosenChe rptiomum gidenode =basd aon wht Cwe knw uabut =onado-Beach.s InChes iart"icuarg asteChe rbst sgidenode =s i113 km away (70 miles)./p> p>Thi raosedirarapmshow- the risptibeuion vf swellssize= and Cirecteon( , whileChe rraphsat Che rottom:show- the rsameChenglwinthut =irecteon(in orm>tion.p Fie mcoloursshow-in reatsnglwive mize= . he Small-st suells ,lefs thean 0.5m (1.5feedt), hi1cs/r mcolourd abue=. he sedoccurrd aonly 23%of the Ciom=. reecnand Cyelow uillstraltein reatsnglwwellssize= and Chi1cst suells rraate'rthean gt; 3m (gt; 10ft)s/r mhow-(in resds InCachisraphs,the C/r aof tanymcolour=s iropert inal. to ow-ifrquesntly tht Cize=wwellsshappens./p> p>Thi rirarapmshuges/ts tht Che Cprevailnglwwellssirecteon(,mhow-(ibyChe Carge-t supoke , was NNE, wheeatsthe Cii riminian.windo blw- tfrm:sii rESE. BcasuteChe rwve maoel Igidens iaway frm:sii rcost.,mhomeiom= iastyroglwoffhortewindo blw- targe-t swve iaway frm:sonado-Beachisnd Cut =to sea. W Caumpsii sein winthsii rnosurf fcte'go y f the Cbrg aart_. hoavaoi comnfuion1Cwe don'tshow-iii sein wti raosedraphs. BcasuteCindo dee'rmnes< wheher_ orsot_ wve iar mceadnCanzC1cstosurf ft Conado-Beachi, you an Relect nastimilrg irarapmstht Ciow- tonly he rsells rtht CwereIpreditid atoscon rde cinthsgass=y orsoffhortewindo onditions". Oer on Rverige dttober., sells rarge =anzC1cstosasuteCurf ble swve ia Conado-Beachisrun oreuabut =16%of the Ciom=. /p> style="text-align: ceft:"> /div>

class=""exi-off-canvas-"