Ver
todas as Perkins fotos (2)
<
todas as fotos do North Florida (173)
<
Fotos de United States (3001)
<
Galeria de fotos do lar

Carregar nova foto para Perkins | por outro lado surf break

Perkins Surf Photo: 'H Sandy UKN RIDER!!' by Aztec Warrior!!
Open ocean wave model on 28 October at 4 pm

Forecast wind and swell just offshore from Perkins around the time the photo was taken
Image captured 2 hours and 14 minutes before high water (rising ordinary tide). Tide height was 1.0m (3.3 ft). Range 6.30m (20.7 ft). Toggle tide graph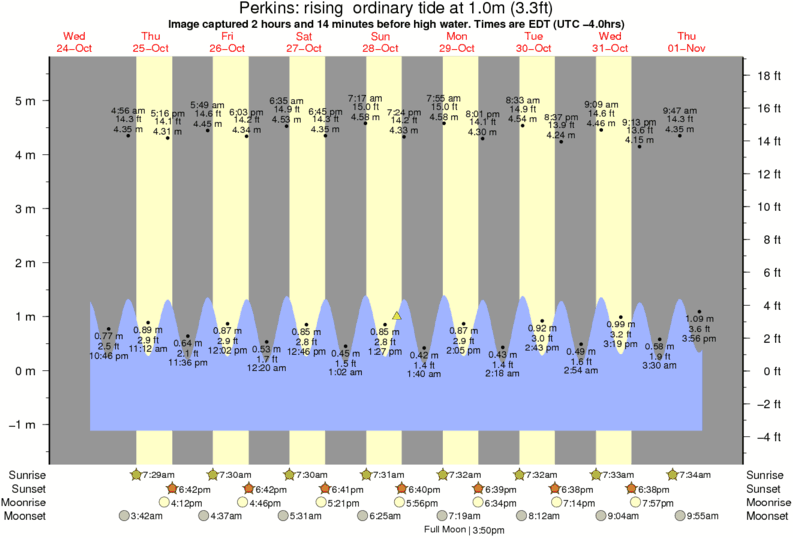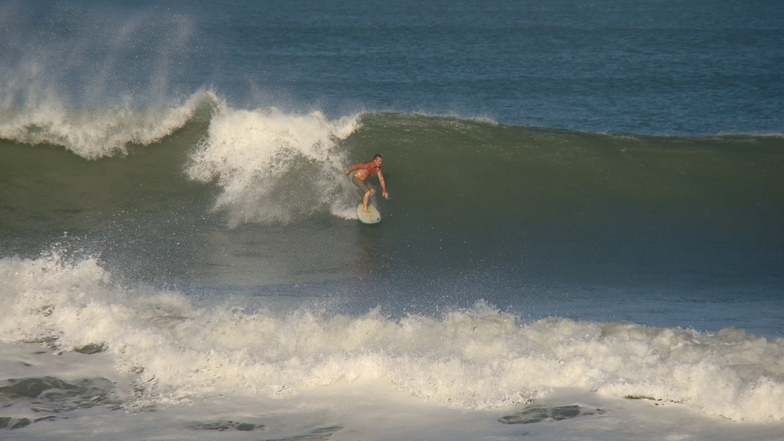 H Sandy UKN RIDER!!
United States | Perkins
Classificação média

4.2

(Use estrelas para votar)
yeya!!!!