Huntington Beach Webcam e Navegar Cam
(Orange County, USA)
Este é o melhor Huntington Beach webcam que temos encontrado na web. O Huntington Beach de surf cam e os surfcams próximo não são operados pelo surf-forecast.com, então por favor entre em contato conosco se você encontrar o Huntington Beach de surf cam está morto ou freqüentemente offline. Além disso, se você souber de uma câmera melhor praia que aponta para um spot de surf na região, avise-nos. Webcams para Huntington Beach e em outros lugares ao longo do Orange County costa são úteis como indicadores de condições de surf gerais que afetam o surfe outros países da região.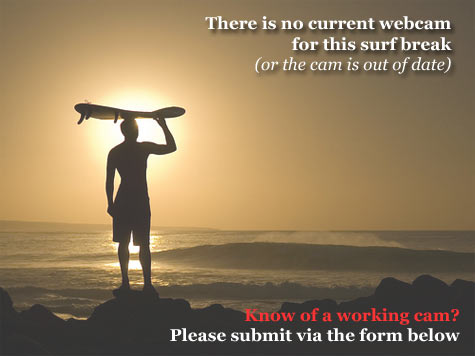 Esta webcam é uma cortesia de:
www.webcams.travel
Huntington BeachArquivo webcam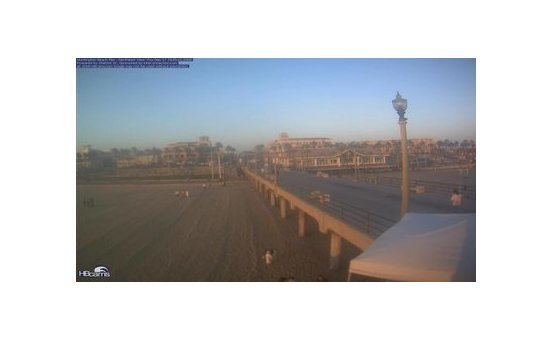 Huntington Beach Webcam às 2pm de hoje
Do you have old images of surf? Simply upload them to the photo gallery and we will search our vast archive of forecasts and display the open water swell sizes, directions and periods, as well as wind and tide at the time of the image. It's a really useful way of knowing what to look for in the forecast tables.